Organizational Resilience Testimonials
Helping organizations with innovative
mindfulness and resilience programs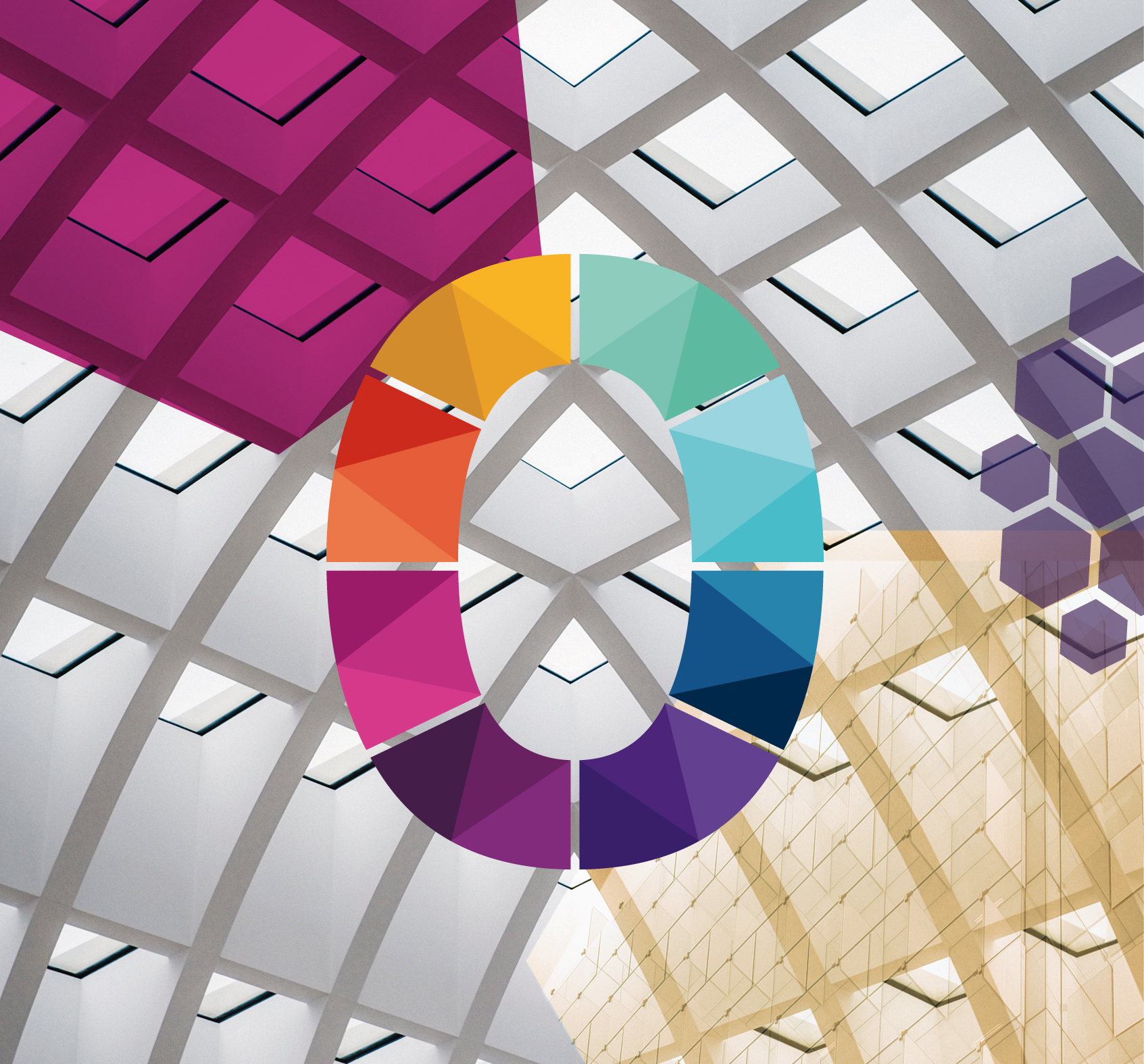 OrganiZational Resilience
Innovative and practical Mindfulness and Resilience programs
As a corporate HR professional, I have run numerous programmes to enhance efficiency and productivity within the organisation. More importantly, we strive for a 'healthy' workforce that is positive, self-driven and energetic.
Together with Ignition, we ran an open workshop for employees and a
tailored program for our young leaders, both of which were very well-received.
Kully and Cristina are highly knowledgeable and passionate about Resilience. They exude positive energy. It is a pleasure to work with them!
Winny Leung, HR & Communication Manager, Top-Toy
(Hong Kong) Ltd
The health and wellbeing of employees is critical to long-term success. Ignition Coaching addresses the issue of wellness in a very practical manner through a comprehensive and well-structured programme.
Attendees leave the sessions feeling more in control, and with a series of steps that can be put into practice and adopted to form sustainable, positive habits.
Both facilitators are highly personable, exceptionally knowledgeable and a delight to learn from. We look forward
to working with the Ignition Coaching team again.
Sophie Gray, Director, Harvey Nash Asia Pacific, Hong Kong
Ignition applies the latest research and best practices in mindfulness and resilience, to offer an innovative program that combines theory with practical application. Our MDs left the session with a refreshed sense of the importance of how mindfulness and resilience can impact productivity and culture in the workplace, as well as tangible ways to integrate mindfulness into their day.
The knowledgeable and passionate facilitators are great to partner with - their collaboration, flexibility, and ability to customize for relevance to our audience made it a seamless experience.
I recommend Ignition Coaching to companies who are looking to partner with a thought leader in this space.
Jonathan Dunne, Senior Managing Director, Deloitte Global HR, New York
I would be anxious going into business meetings and worried that I would forget what I was going to say. Although it has only been a few weeks so far, I think that mindfulness is actually helping and I feel a lot more confident at work. Ignition has helped me to get started and I hope
to see more improvement over time.
Phil, Executive Director, Professional Services, Hong Kong