Ignition Coaching LLC is a career and executive coaching company focused on building resilience and well-being during times of change, whether they be career, leadership, or organizational transitions. With coaches in New York, Hong Kong and London, we work with individuals and companies to find greater personal and professional fulfillment.
What is resilience?
Resilience is the ability to "bounce back" from periods of uncertainty or setbacks inherent to our everyday lives.
We bring the neuroscience of resilience to address much of the disengagement and stress that can result in high personal and organizational costs.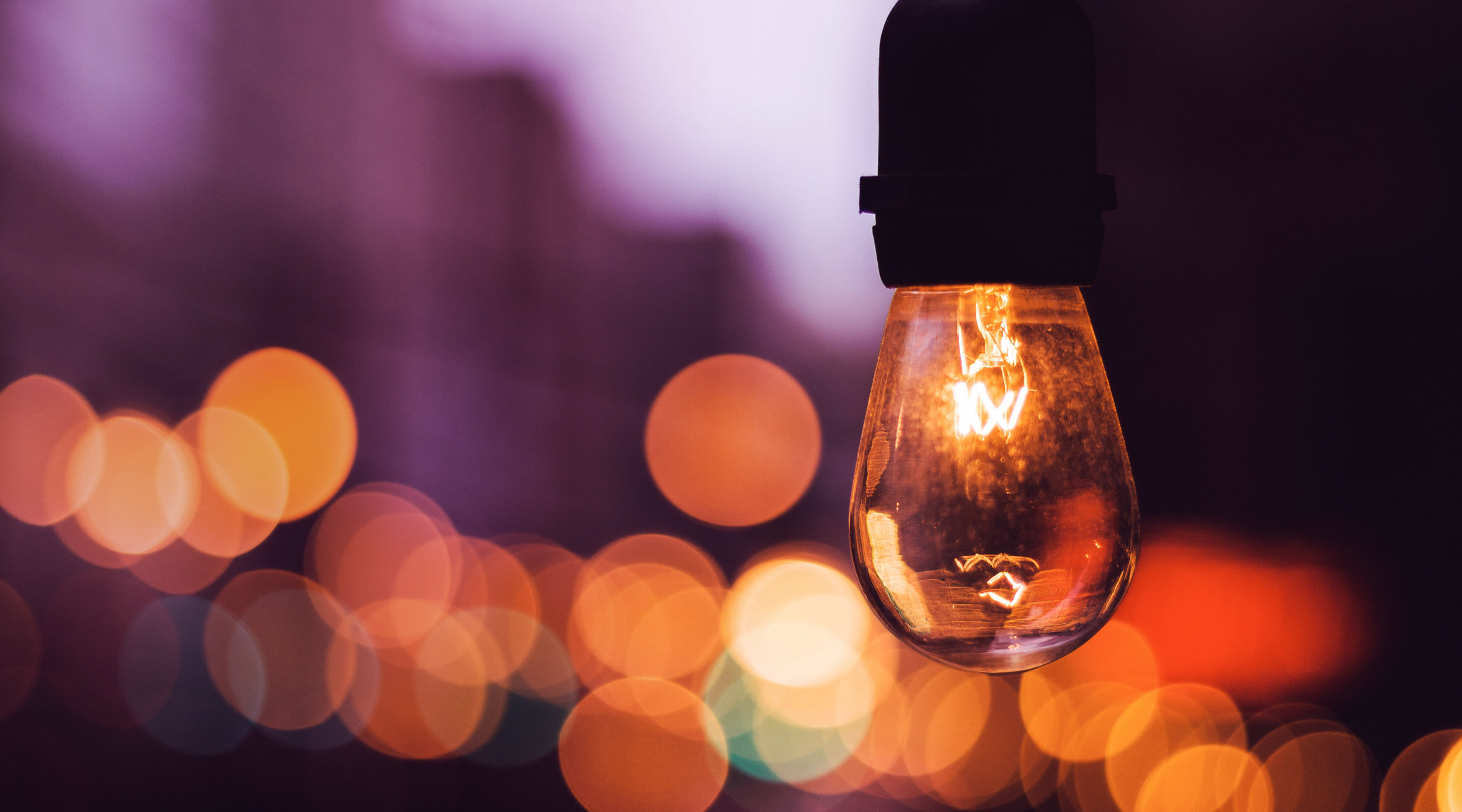 We Help People
Through Change.
Our coaching and training programs are framed around four key dimensions of personal energy. The Ignition WAVE Model© distills emerging scientific evidence behind mindfulness, emotional intelligence and resilience to design an accessible approach to strengthen your productivity, engagement, and well-being.
Ignition's career and executive coaching will ignite your motivation and resilience to meet your career or leadership challenges head on.